Our Solutions
A technical consultant will guide you on all business solutions that can be provided
One solution for each need
Ask a technical support to help and evaluate your needs.
European numbers
We assign you a local call number from where you work, to be contacted easily by all yours customers.
from 10.00€ Tax-free
Worldwide numbers
We assign you a phone number offshore avoiding expensive calling.
from 10.00€ Tax-free
Call recording
Select the conversations you wish to record. It keeps the high audio-quality and still be exploitable on PC in order to archive, to listen or send by email.
Free
call transfer
This service enables you to transfer automatically all your calls the the number of your choice, Your technical consultant helps you online to activate the desired numbers.
Free
Unlimitted line to Europe
Unlimited calls without exceeding your plan.
from 30.00€ Tax-free
Voice messaging
We take care with you for your voice messaging pre-taken or auto replies. W customize your announcements in order to guarantee a telephone service, original and dynamic.
Gratuit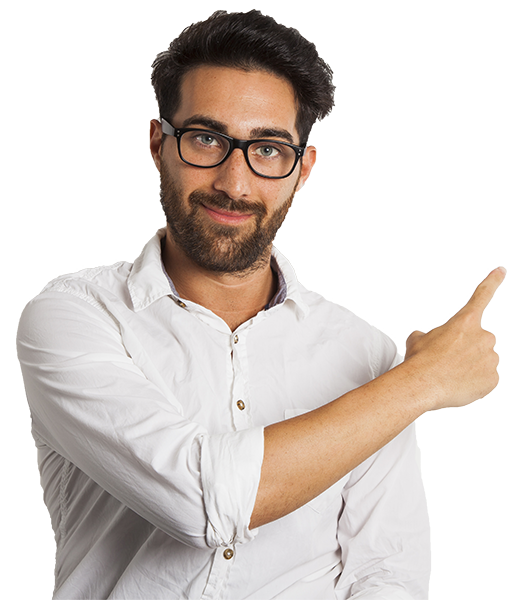 Support
24/7
at your service
All-round management and optimization of your time.
Each customer, medium and large companies, has a technical consultant that know you and all your needs.
Contact him if:
You want to add one or more lines

To change your voice messaging

To activate your call recording

To redirect yours calls

To discuss your phone needs

To implement another option

Or whatever you need...
Contact us
All-in-one service for medium and large companies
Open an account today!
Register