Phone services
& Software solutions
customized
Phone GS offers VOIP Centrex phone services & software solutions for medium and large companies simple to use, trusted and customizable.
Open an account today!
How does it work?
Phone GS presents a more complete service offering to our customers 24/7.
1

Order online

In one click, order the best equipment to satisfy your needs with your own custumer support.
2

Technical installation

1 : Switch on of the supply voltage.
2 : Switch on of the internet box.
3

Simplified contact

We give you a single contact person to handle all of your plans.
Our priority: your success!
Call robot

or predictive dialer
It's a system which dialled automatically, in a large number, to deliver a pre-recorded message to your client list pre-recorded in the database.
Learn more
---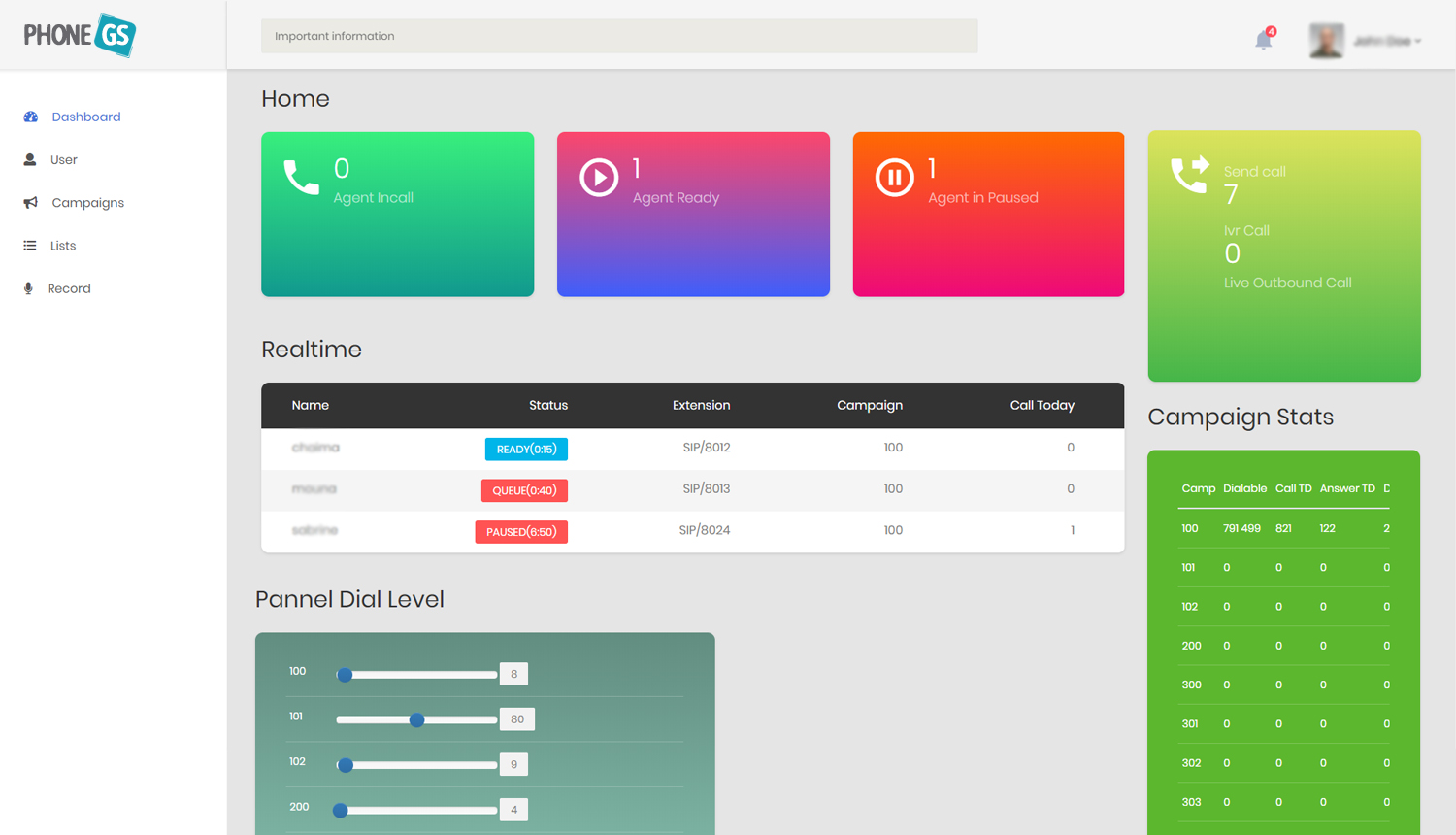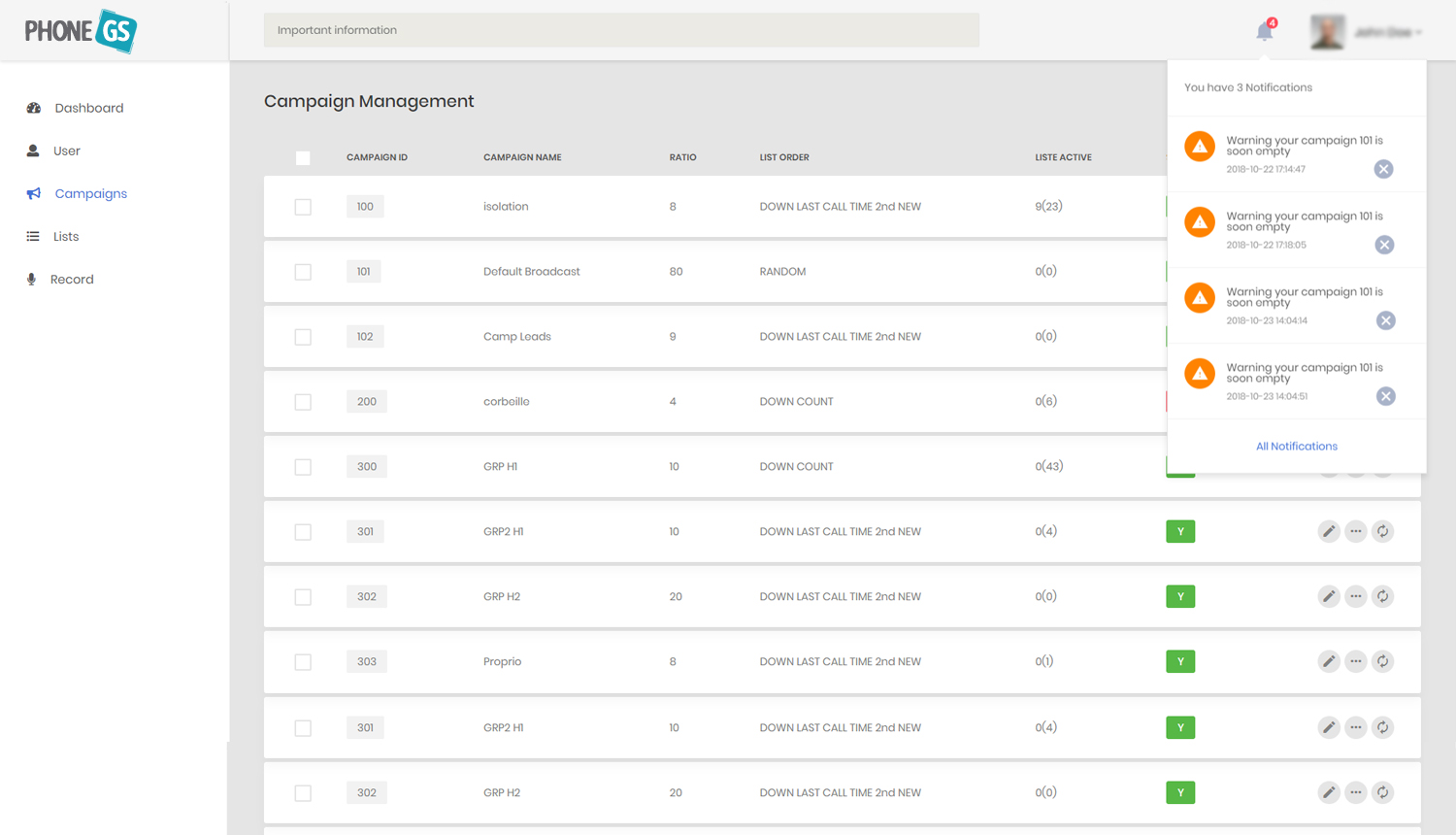 A solution with no surprise
Standard and unlimited calling
---
An all-in-one service for medium and large companies
one single offering which combined standard with all unlimited calling to fixed and mobile in Europe from 30€/month only.
Learn more
A telephony solution for each company
Powerful Features An The Service Of Your Company
Call recording
Select the conversations you wish to record. It keeps the high audio-quality and still be exploitable on PC in order to archive, to listen or send by email.
Voice messaging
We take care with you for your voice messaging pre-taken or auto replies. W customize your announcements in order to guarantee a telephone service, original and dynamic.
Virtual office
New for leaders of many companies !
You can direct incoming calls from the fixed lin to another.
Streamlined features
Standard that suits your needs using its unique number redirected to other positions with a personalized call waiting.
A consultant to assist you
Each customer, medium and large companies, has a technical consultant that know you and all your needs.
You want to add one or more lines, to change your voice messaging, to activate your call recording, to redirect yours calls, to discuss your phone needs, to implement another option...
Contact us
Our involvement


Simplify the life's customer in proposing simple using solutions but be accompanied by unique consultant which directing the company's telephony from the beginning.
Choose your option
Because no company is the same, Phone GS offers severals services to answer to yours needs.
All-in-one service for medium and large companies
Open an account today!
Register